The Art & Charlie Blog
Hollywood Loves Collecting Art - Filmdom celebs have strikingly valuable art collections
1. Leonardo Dicaprio
Leonardo DiCaprio attends auctions and art fairs from New York to Miami in search of art that suits his collection (worth over $10 million). He's a known collector of Basquiat, Salvador Dali, and Murakami. He even owned a $3.2 million Picasso but it was given up to authorities amid an embezzlement scandal with its previous owner.
2. Ellen DeGeneres
Shortly after being embroiled in endless controversy over her talk show in 2020, Ellen put art worth over $10 million from her private collection on auction. The sale included pieces from Jean-Michel Basquiat, Alexander Calder, and Francois-Xavier Lalanne.
3. Brad Pitt
Brad Pitt is known for spending millions on his contemporary art collection. He owns several originals from the street artist Banksy. In 2009, Pitt spent $1 million on a single piece by German artist Neo Rauch. Beside Rauch, his collection includes works by Yayoi Kusama and Marcel Dzama.
4. Steve Martin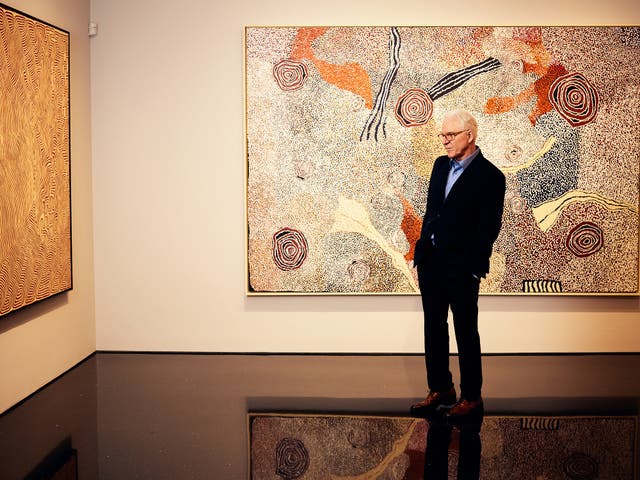 Actor and comedian Martin is a notable collector and a regular visitor of galleries and art fairs. He's known to place contemporary artists like Cindy Sherman alongside 20th century masters like Edward Hopper and William de Kooning. He doesn't hesitate to collect from emerging, younger artists.
Want a part 2?
Leave our team an applaud in comments